In The Tunnel Record Company
Indie music label founded in 2020
Site, Studio, & Business are currently under construction. Fun times ahead! ;)
Contact us for info or inquiries at inthetunnelrecords@gmail.com
If you are curious, go ahead and follow the instagram page @inthetunnelrecord_co
Also my brother makes music, follow him @wejustcozy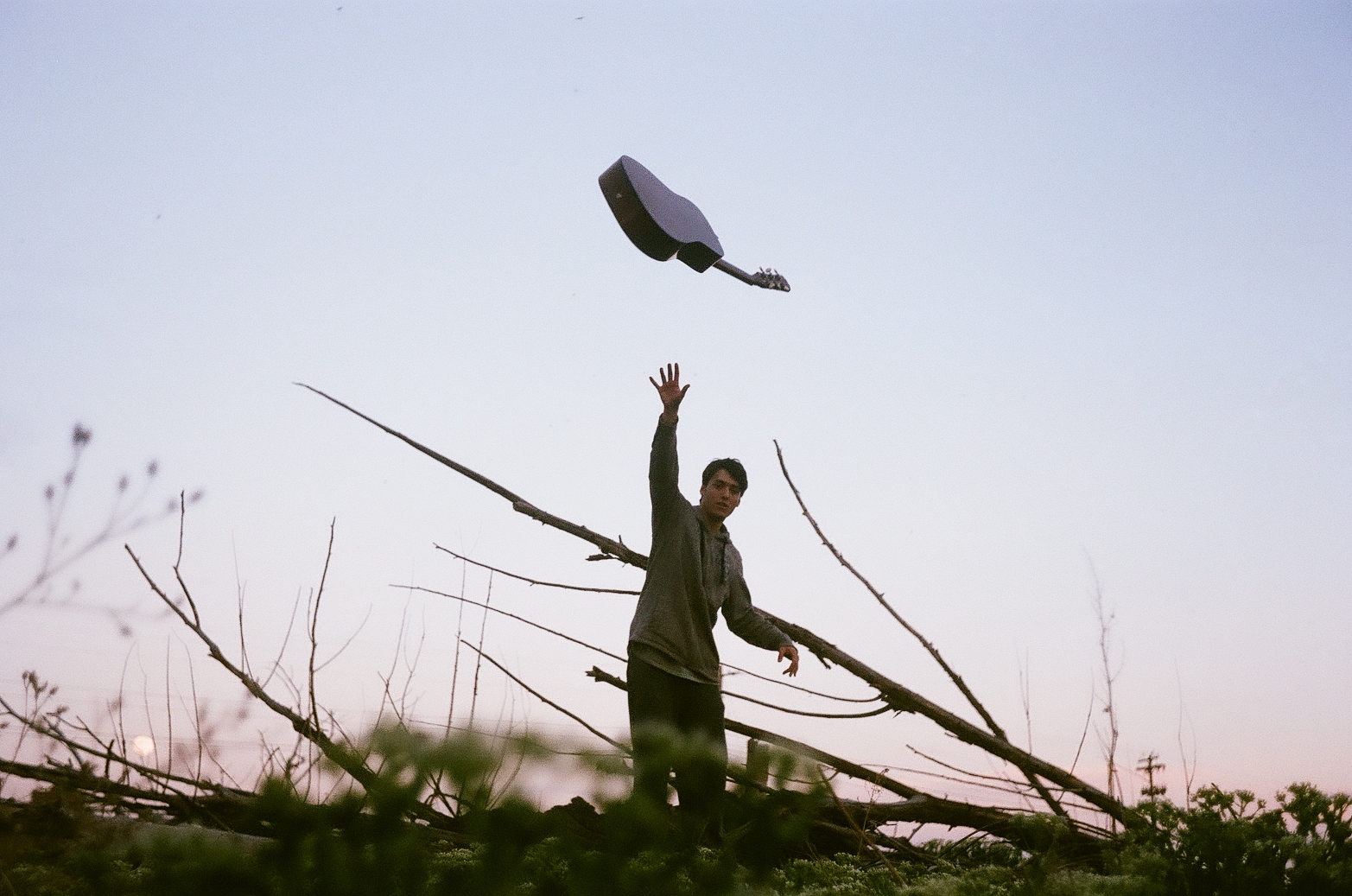 That's me.
While we're at it, check out a cool Spotty list I made...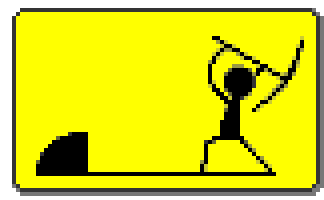 *UNDER CONSTRUCTION*
Updates:
Monday August 3rd, 2020 - Site created. The studio is coming together. Let's do this.
Tuesday August 4rd, 2020 - Learning HTML to build the site from scratch. Let's see where this goes.
To learn HTML/CSS, check out these tutorials!